Hello!
Welcome To Canopy India
Canopy India is a full-stack outdoor promotional and branding company that insists on leveraging the power of print and promotional marketing. To build a unique stand point, Canopy India provides you with more options of reaching out to your audience with portable products. Engage with them, and create a brand that people can connect And, with over 10 years of thrilling experience, we've worked with some of the top-notch companies in various industries.
Branding and Advertising that sells
From big brands to corporate to startups, we've helped countless companies grow with our branding solutions catering to outdoor media, and display products that have helped them establish a better connection with their customers.
Canopy India
Creative Designs for Outdoor Promotions
With over five years of experience in the branding domain via promotional products, and tent products, we have helped hundreds of brands with their offline promotional needs. Today, Canopy India is the one stop destination for lots of companies when it comes to their offline and online promotional, marketing, and branding needs.
Canopy India understands the importance of precision for outdoor media, portable products, and all other promotional products that enhance a brand's visibility. With our highly experienced and well versed designers, you can expect tremendously creative designs for your orders.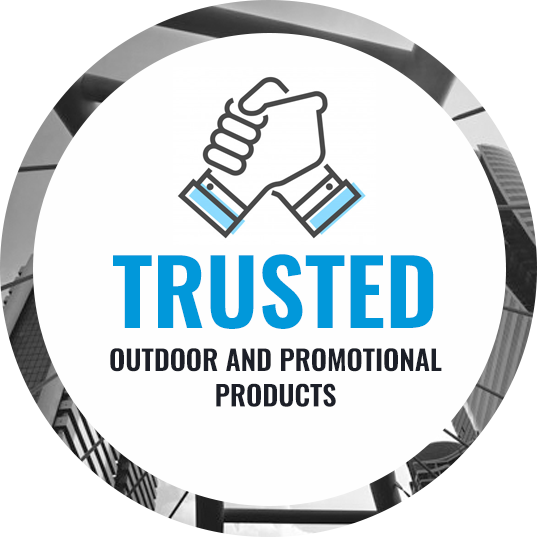 Empowering Businesses
International Customer Base for Superior Quality
WE OFFER COMPLETE DESIGN ASSISTANCE.
HERE ARE SOME OF THE REASONS WHY OUR CLIENTS LOVE US

Quality design & construction
Multiple options to suit your needs


Testimonials
What Our Clients Say About Us
Canopy India has received overwhelming response from its clients all across the globe.
Check out some of the testimonials below.
We organised an annual event for our students. The event was to be attended by their parents. So we wanted high quality Canopies and Standees. Canopy India provided us beautiful, high quality, creative, and affordable Canopies.
Shweta Sharma
My team was looking for backdrops to be installed outside our bar and club. We invite various celebs every weekend to perform. So we wanted a special place for media bytes. The backdrops provided to us, were beautiful and of amazing quality.
Rakesh Yadav
I ordered 25 custom printed Tshirts for my office colleagues. They loved the Tshirts. The printing was of top notch quality and the fabric was breathable and easy to wear in summers. Thank you Canopy India!
Akshita Verma